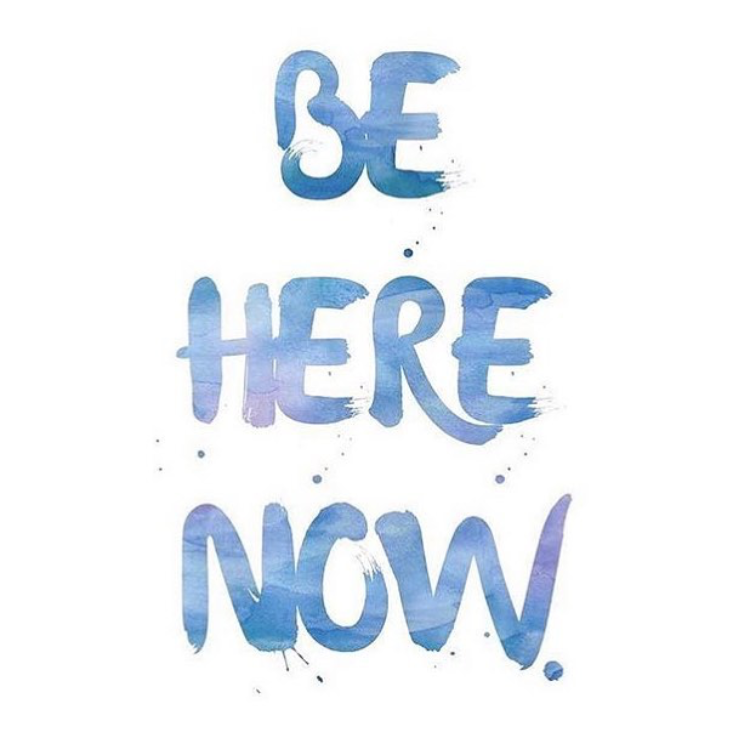 Individual Therapy is perhaps the most common type of psychotherapy, and it is excellent for any number of issues you might seek to look at. If you are wanting to look at your depression, anxiety, interpersonal difficulties or grief/loss, individual therapy is a great modality for treatment. You are the captain of your own shift. We create a map and course together.
Couples Therapy
(also called marital therapy), is a type of psychotherapy. Marriage counseling can help couples and partnerships recognize and resolve conflicts and improve their relationships. Through couples counseling, you can make thoughtful decisions about rebuilding your relationship or going your separate ways.
Family Therapy
is based on the belief that the family is a unique social system with its own structure and patterns of communication. Family therapy is great for dealing with systemic issues of communication that are plaguing the healthy functioning of the family. Family therapy can also be preventative (before problems begin). Some families seek this type of therapy when they anticipate a major change or transition in their lives.
Friendship Therapy is similar to Couples Counsleing.
We go to therapy to aid our romantic relationships, why not our best friendships? Best friendships can sustain and nourish us in a way relationships with romantic partners sometimes can't. Why not apply clinical resources and techniques to these special relationships? Communication, confrontations, and conflict can be discussed in the comfort of a counselor's office.
Participating in talk therapy involves an investment of time, energy, and honesty. In addition, you may be asked to consider spending time between sessions addressing your concerns in specific ways. Sometimes this will require a change in how and when you do things. Sometimes, you have to work on the self talk in your head that tells you, "If you do this, it means you're flawed, frail, or a failure." Bibliotherapy is a therapeutic approach that uses literature to support good mental health, is a versatile and cost-effective treatment option often adapted or used to supplement therapy.